This big event is always a great time, as we see hurling friends that we may not have talked to all winter. Come and get signed up for season 23 with the MHC! Shamrock Club is hosting this annual shindig, and have invited us to the Irish Cultural & Heritage Center on Sunday, March 4th from 11:00 am until 4:00 pm. We promise that the registration process will go smoother and quicker than last year!
Registration costs have not changed from last year; $150 adults, $125 youth ($25 discount for each additional youth player), $100 rookies, and $35 booster memberships. Remember that you get $50 off your membership for each new rookie that you bring into the club, so get out there and recruit!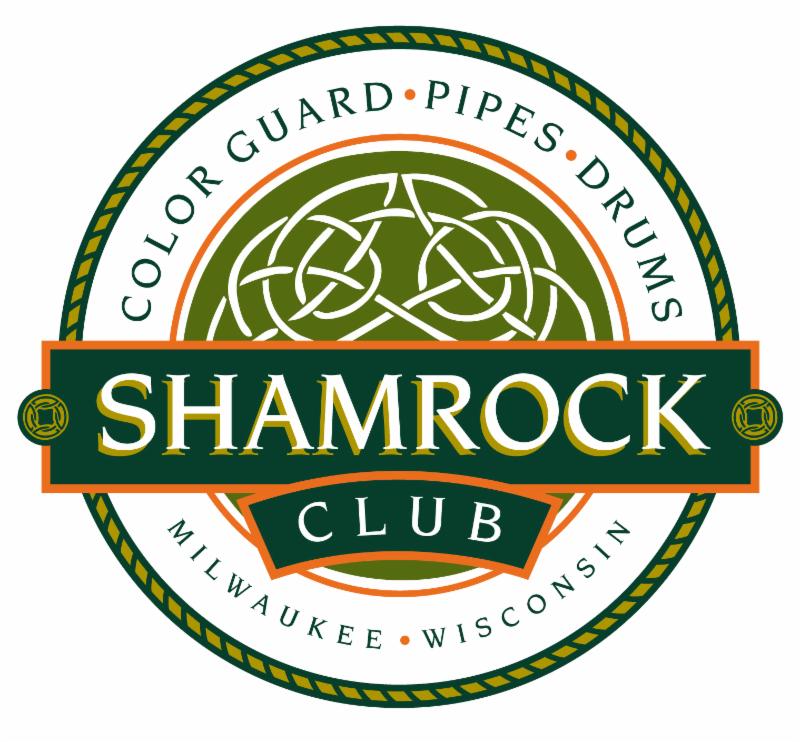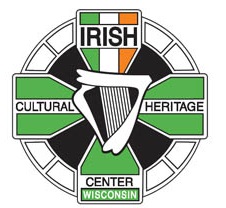 Irish Cultural & Heritage Center
Sunday, March 4th (11am – 4pm)
2133 W. Wisconsin Ave.
Milwaukee, WI 53233